Kaja Skytte
Danish design
I do product design, interior projects – always from an artistic viewpoint
Focus on diverse works with a distinct emphasis of materials and details within spaces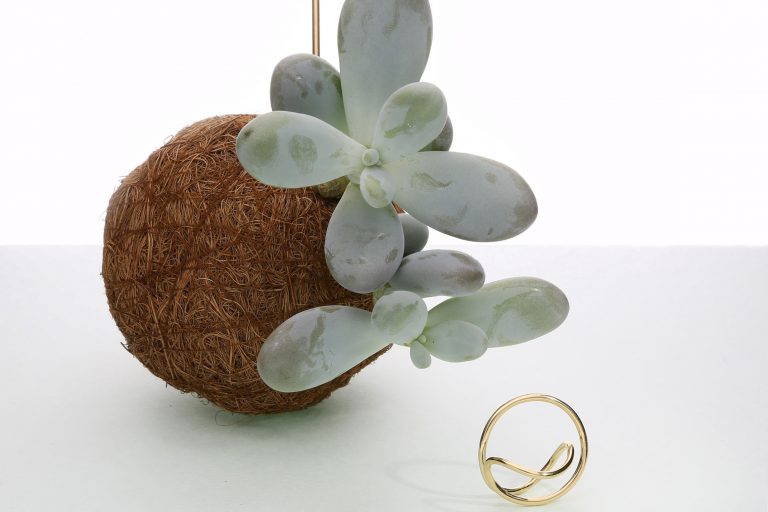 London Design Festival
"Ruberg Jewellery is delighted to present an installation featuring selected works by Danish designer and architect Kaja Skytte. The installation exhibits Skytte's intricate Wallstructures and Planteplaneter – sculptural plant planets. Concurrently, Kamilla Ruberg unveils a fine jewellery series which resonates with the spherical forms of Skytte's poetic Planteplaneter."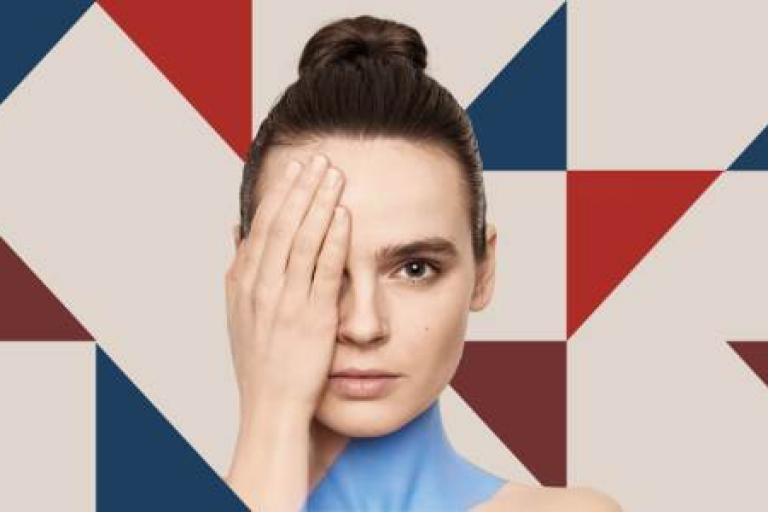 Formex in Stockholm 24.-27. august
Part of the Nordic Buzz group (@nordic_buzz) at Formex in Stockholm, where Kaja Skytte will be showing the Marés collection, Planteplaneter, Galaxy Globes and a bunch of new wall structures.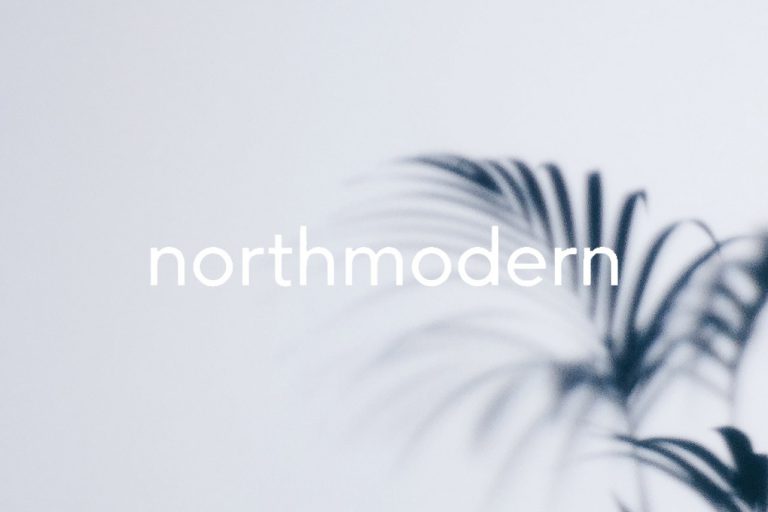 Kaja Skytte at northmodern fair
Kaja Skytte is proud to be selected to appear at northmodern, and will be showcasing Planteplaneter at Area B5, stand 013E - please stop by and say hi! There will be a lot of interesting designs at the fair, focusing on sustainable contemporary living.