I do product design, interior projects – always from an artistic viewpoint
Focus on diverse works with a distinct emphasis of materials and details within spaces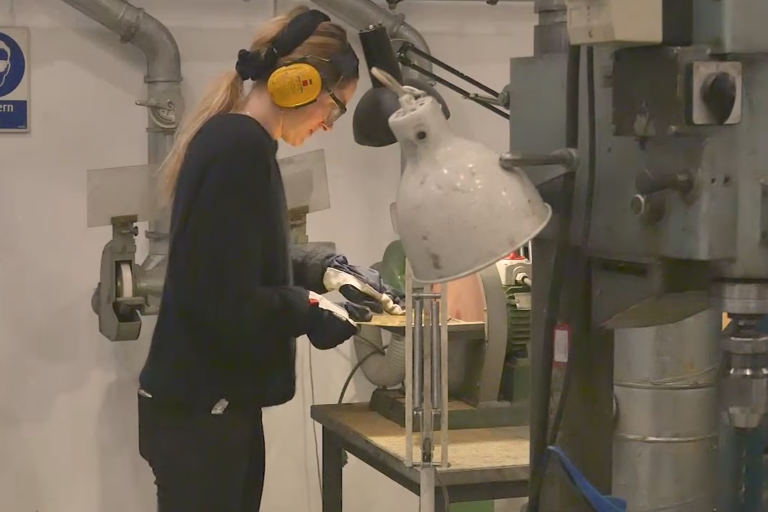 Our design proces
Making new design. Follow our proces here. Supportet by the Danish Art Workshop Film by Erik Gravesen [video width="1440" height="1080" mp4="http://www.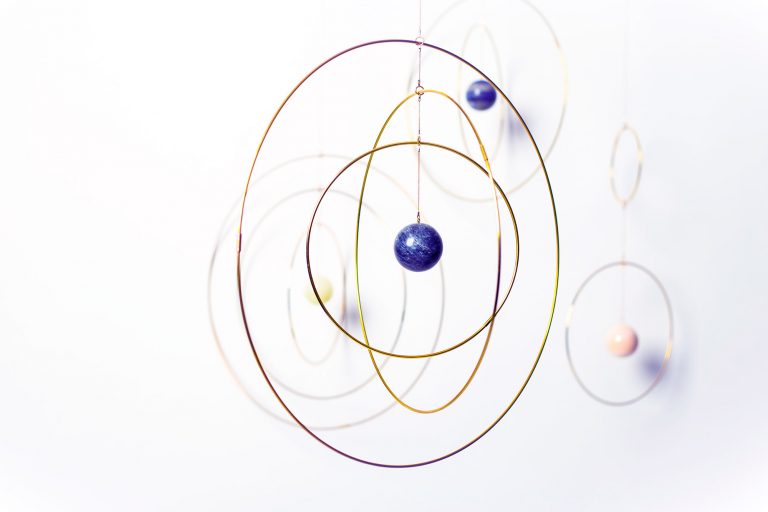 Internship Autum 2017
Har du lyst til at arbejde med design i 1:1, hjælpe med at udvikle og optegne nye projekter, få indblik i sourcing, salg, messer, og i det hele taget være med i vores hverdag så kontakt os meget gerne.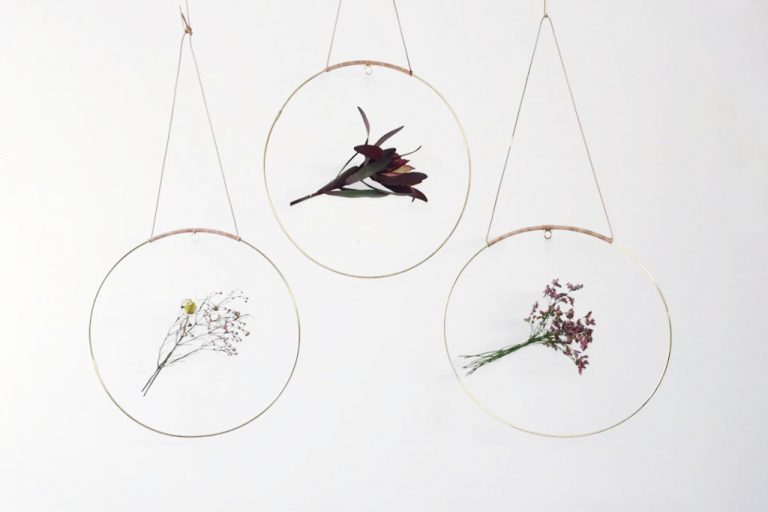 Kaja Skytte Studio turns 2 years!
Kaja Skytte turns 2 years old! Time goes by so fast. It all began two years ago when Kaja Skytte started her own company. First with the well known Planteplaneter, where it then took off.