Kaja Skytte
Danish design
I do product design, interior projects – always from an artistic viewpoint
Focus on diverse works with a distinct emphasis of materials and details within spaces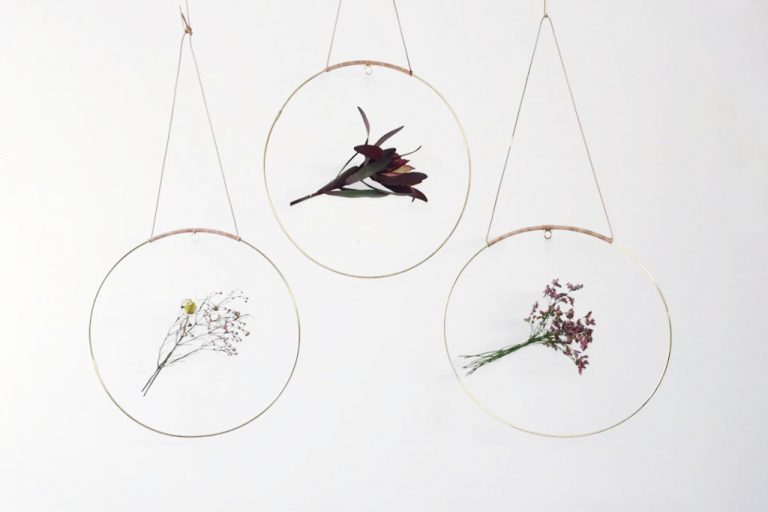 Kaja Skytte Studio turns 2 years!
Kaja Skytte turns 2 years old! Time goes by so fast. It all began two years ago when Kaja Skytte started her own company. First with the well known Planteplaneter, where it then took off.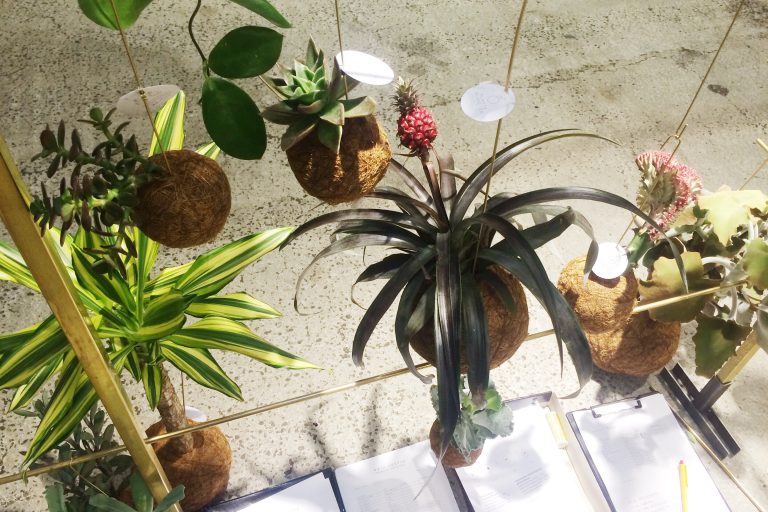 Formland Design Fair
Kaja has been exhibiting at Formland Spring 2017 design fair this last weekend, from the 2nd – 5th of February. She was a part of the area ONE in Hall J1-2.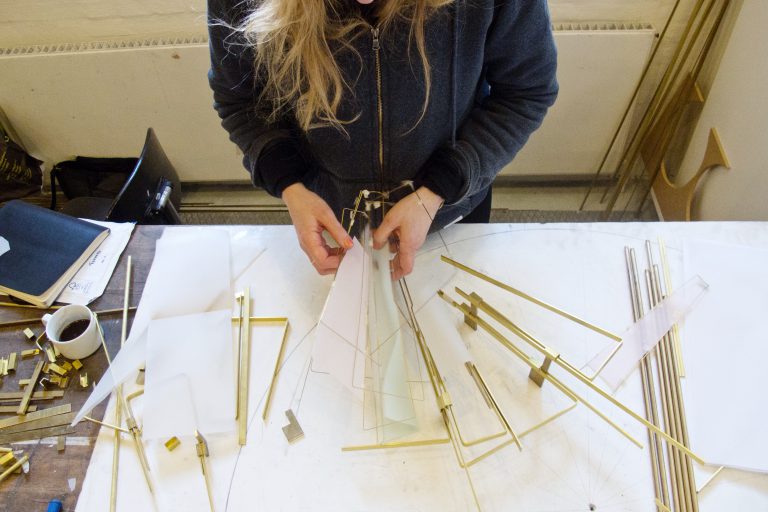 The Danish Art Workshops
Once again we have been at the Danish Art Workshops! Here we have developed new designs which will be ready in 2017. We have a lot of exciting products in development, and this time furniture as well.