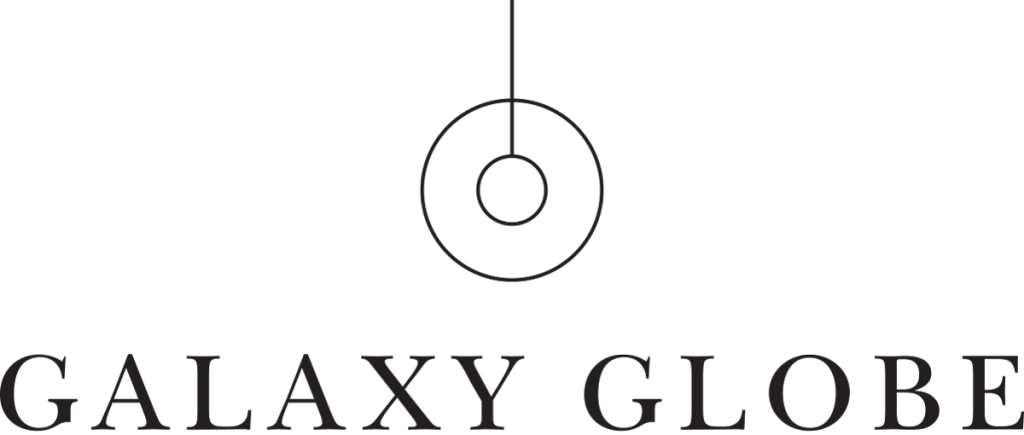 Galaxy Globe is a collection of eloquent mobiles, made from light brass rings that slowly move around each other with a marble in the centre, resembling small solar systems. The mobiles come in different sizes and with marbles in different colours.
How to hang the Galaxy Globe
The Galaxy Globe is suspended in a golden chain with an S-shaped hook at the end. It can be hung from a hook in the ceiling, windows, etc.
Material: brass ring, gilded chain, brass S-hook. The marbles come in rose, white, emerald green, jade green, grey and blue marble.
Small: 21.5 cm x 21.5 cm – 700 g
Medium: 31.5 x 31.5 cm – 1, 3 kg
Large: 41.5 x 41.5 cm – 1,5 kg
Large long: 31.5 x 50 cm 1,4 kg