About
I design products with a special focus on materials and playful interaction between space and gravity.
My work is in in the field of design and installation art with a special focus on materials and interaction with space.
I work in a variety of materials and has developed such diverse products as planteplaneter, wall structures, stone sculptures, mobiles and furniture.
I founded my own company in 2015, where I among other things, produces and sells the Planteplaneter – a freely suspended decorative houseplant, inspired by an old Japanese method.
In 2016 I was nominated to Danish Design Award and in 2013 I was nominated to RIBA Presidents Silvermedal.
I live and work in Copenhagen and have my own studio in Vesterbro.
I have been working with companies such as Georg Jensen, Henning Larsen Architects, Erik Jørgensen Furniture, Bestseller, Dulong Fine Jewellery and Anne Black.
Kaja Skytte  Founder and Architect Cand,arch
Visit our shop Designkollektivet at Nørrebro. We share it with 8 danish designers.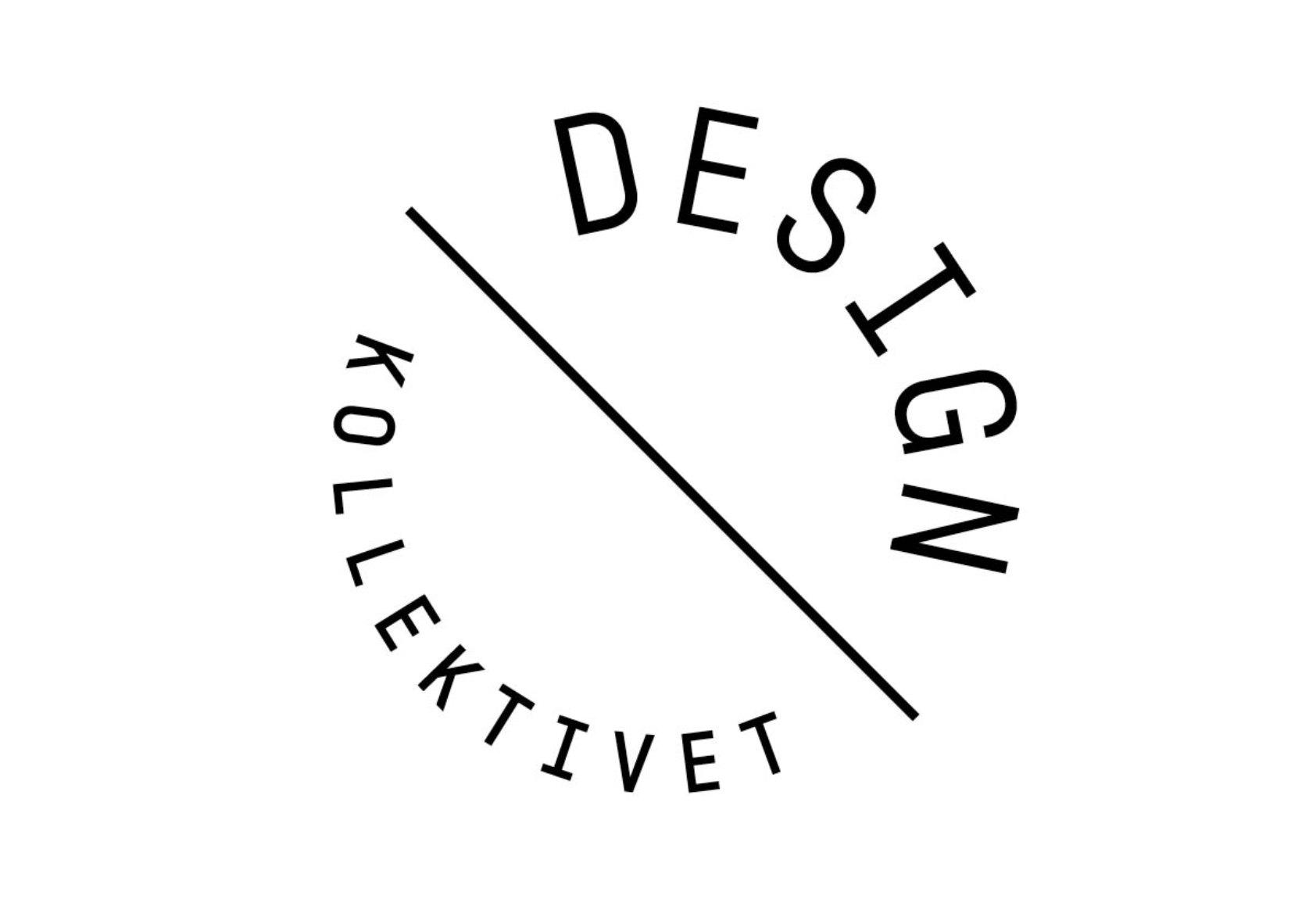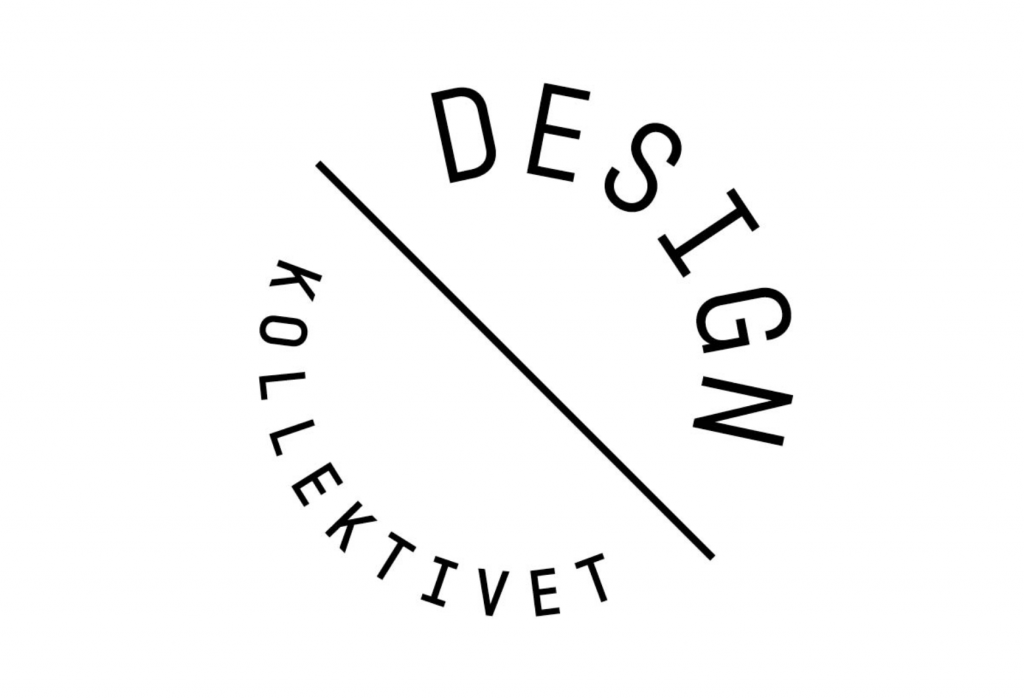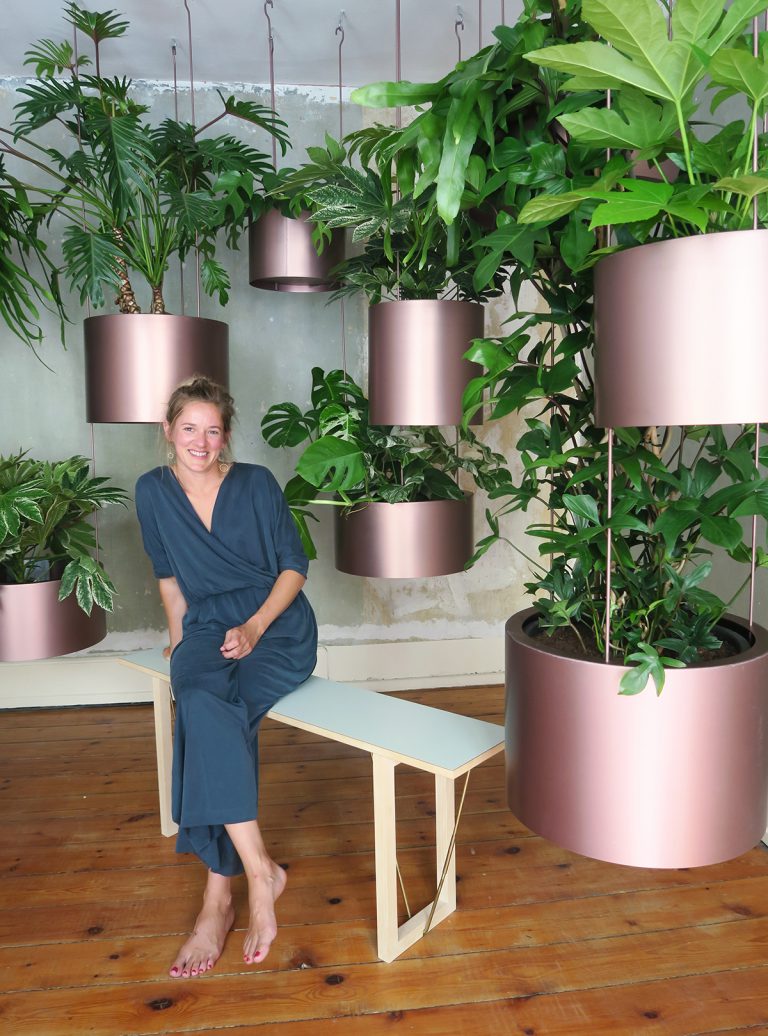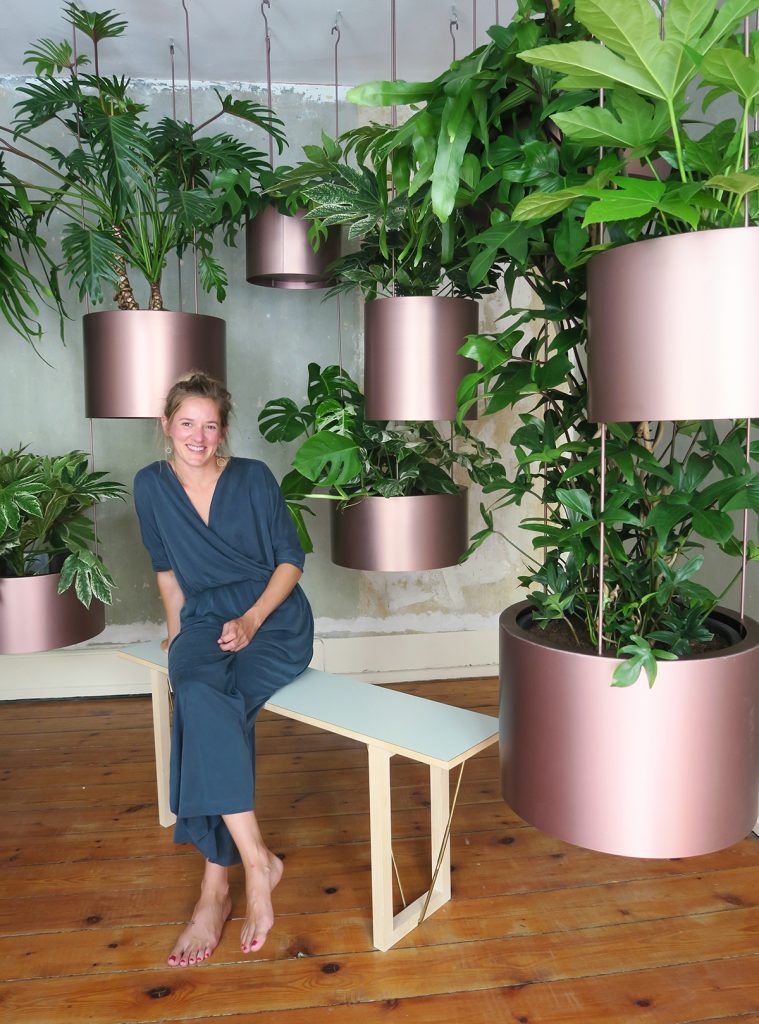 Kaja Skytte
Founder and architect Cand.Arch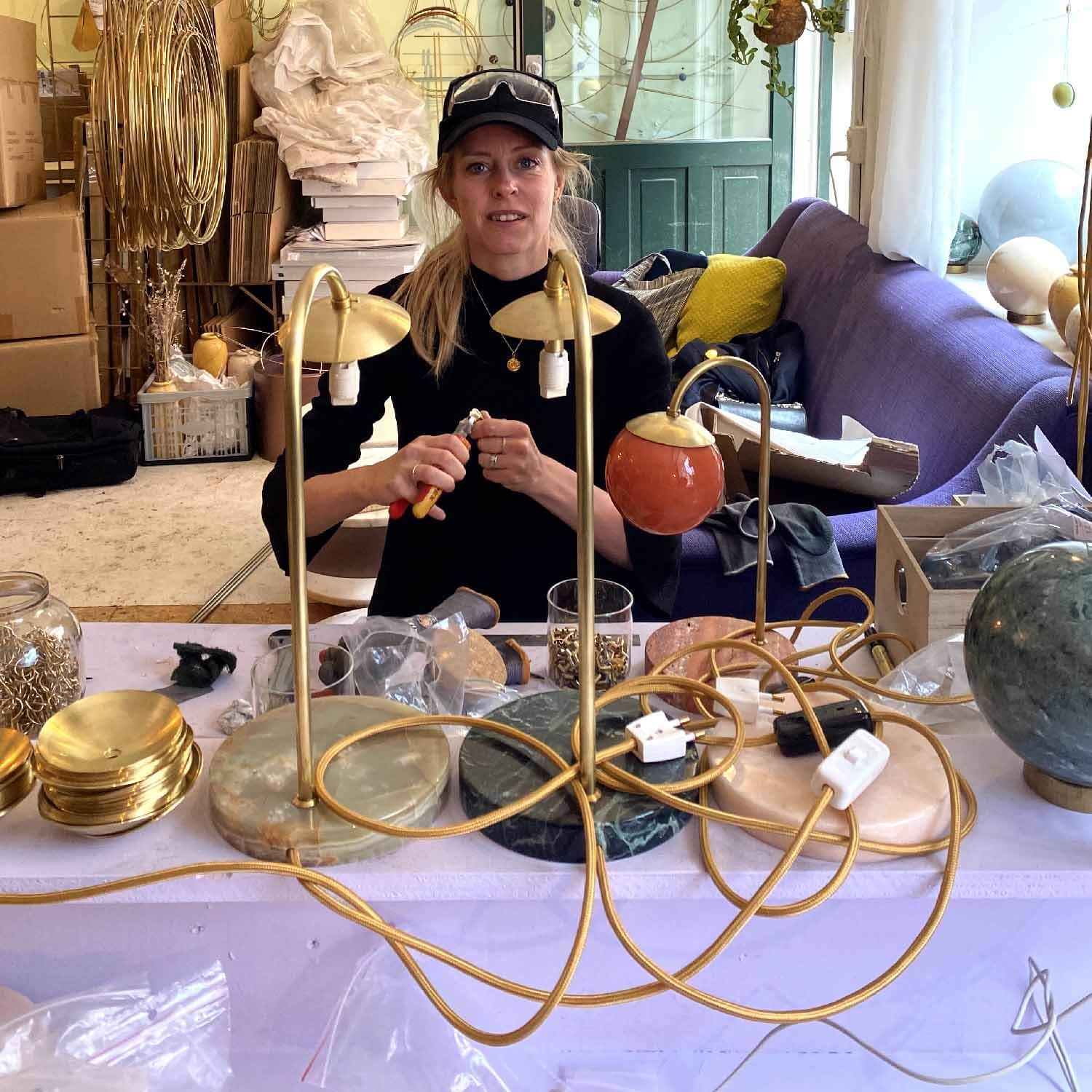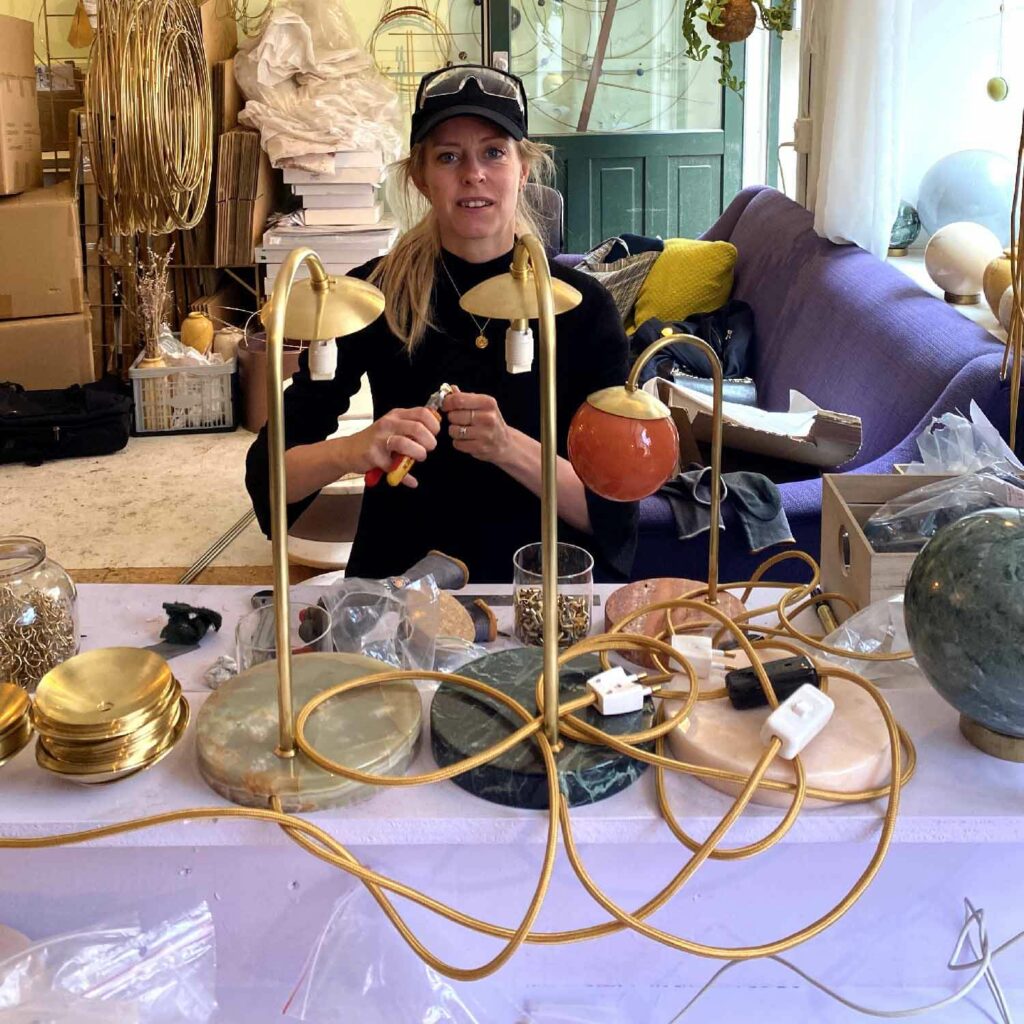 Thea Brøgger
Design and production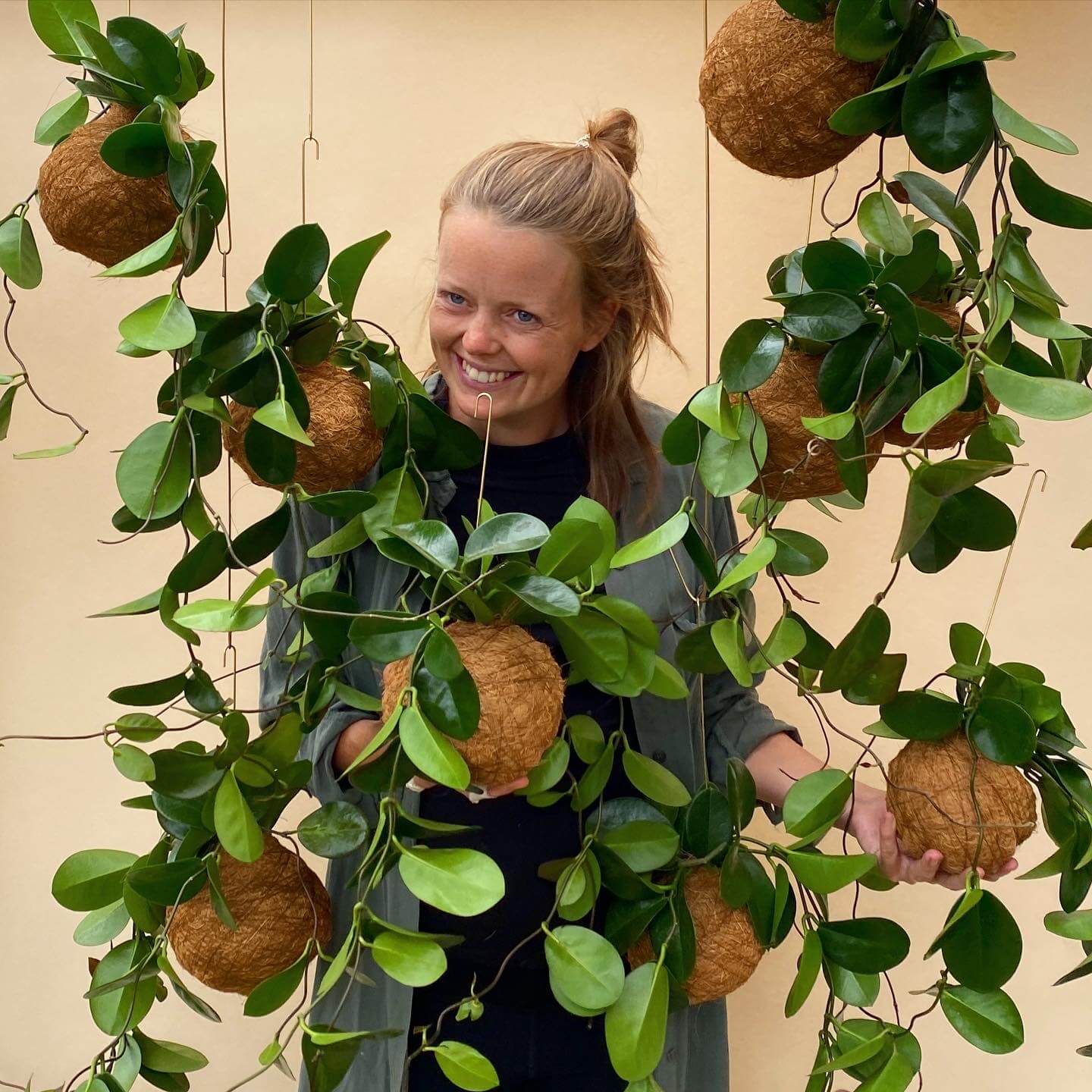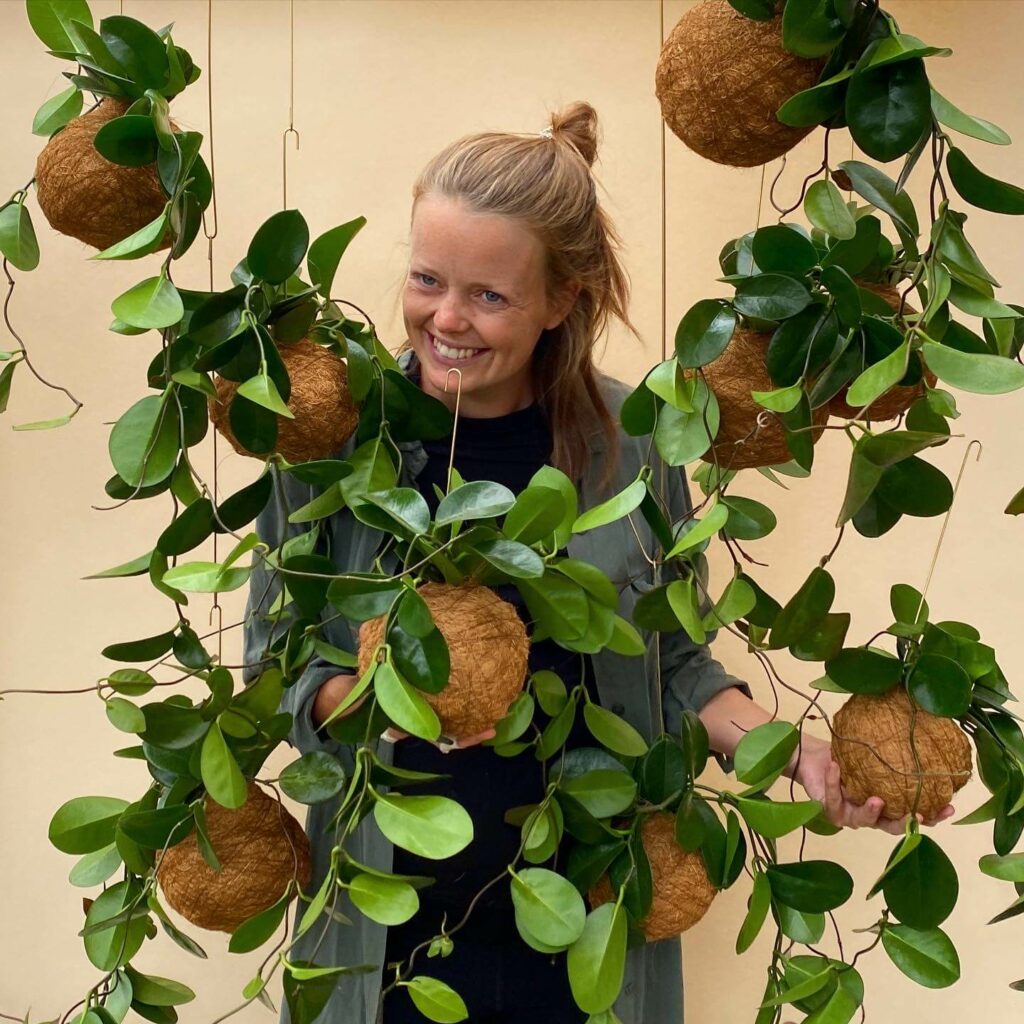 Cecilie Morville
Web editor and production